BZU BZU Laundry detergent Softener / Bottle Cleansing / Head to Toe / Toothbrush / Toothpaste / Cooling Lotion / Powder
Price

RM4.90 - RM13.90

Brand
Bzu Bzu
Availability
In Stock
Variation
Quantity
Description
In BZU BZU, your safety is our top priority. Which is why we want to create safe and effective products for you and your family well-being.
All BZU BZU products are Formulated in Japan. Contain 0% harmful chemicals, artificial toxins and irritants, such as Paraben, Alcohol, Silicone, DEA, MEA, TEA and Formaldehyde. Each products are Clinically, and Dermatologist
Tested to ensure we create the best product for your entire family. Support your child through every step of their growth. From newborn to adulthood.
FOR BABIES 0 - 3 YEARS OLD
Cooling Baby Powder (140G)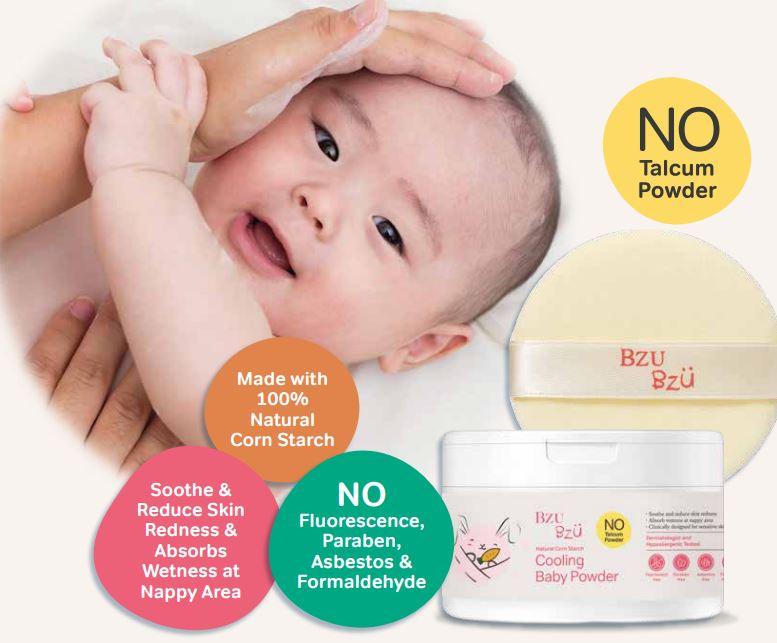 Cooling Baby Lotion (200ML)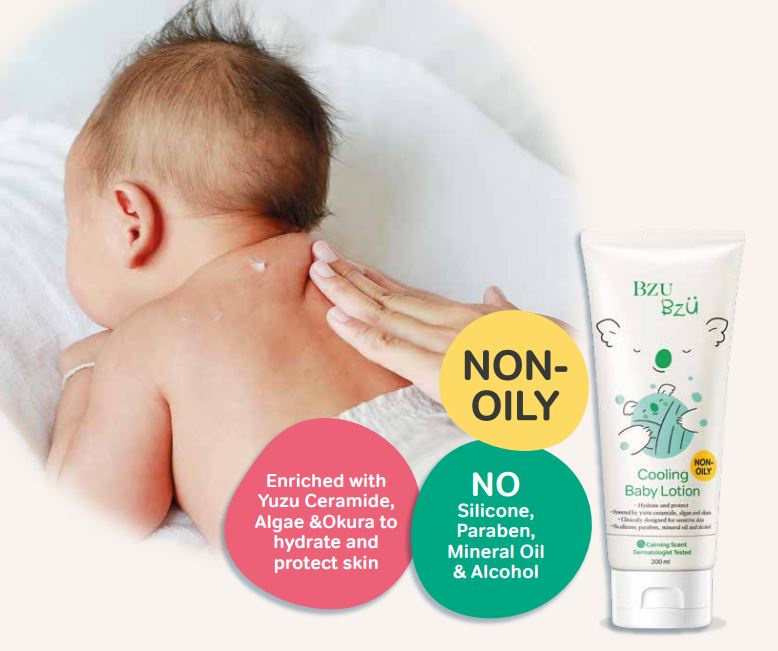 Head-to-Toe Baby Wash (200ML/600ML)
Baby Laundry Detergent & Softener 2-in-1 (800ML/1L)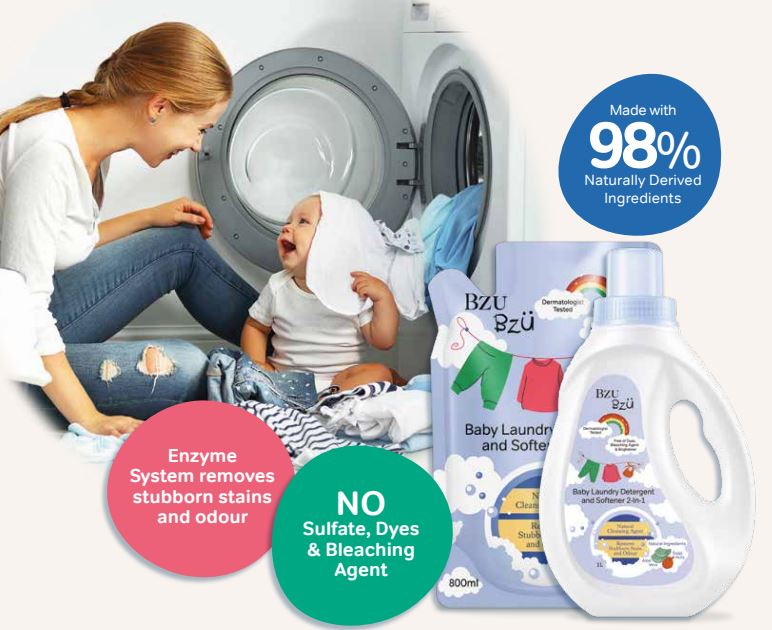 Baby Accessories Cleansing Foam Original/Lemon (400ML/500ML)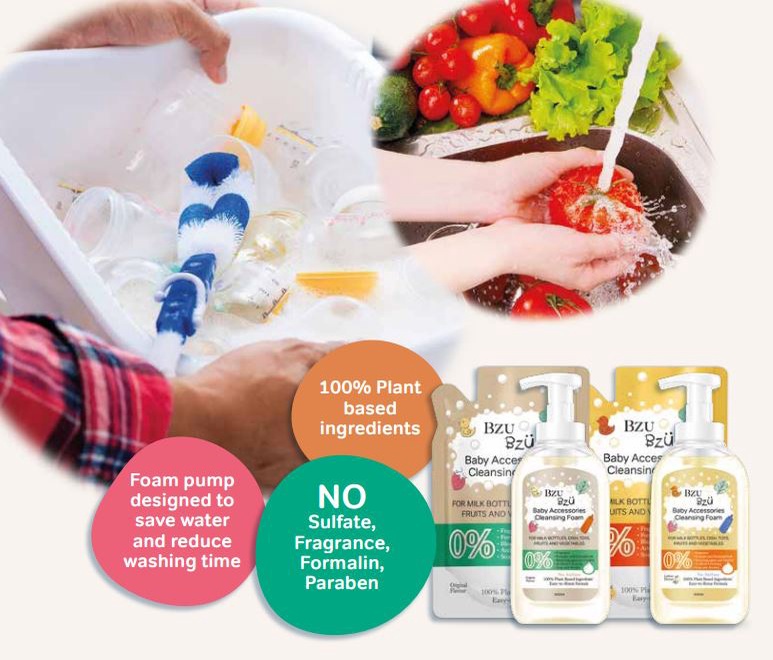 FOR KIDS 3+ YEARS OLD
Kids Toothbrush (Pink & Blue)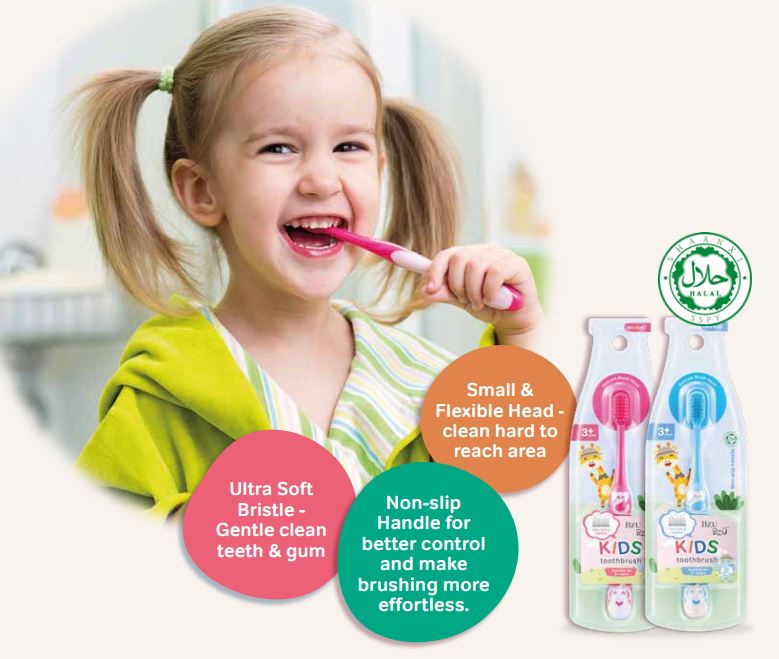 Kids Toothpaste (Orange/Grape/Strawberry)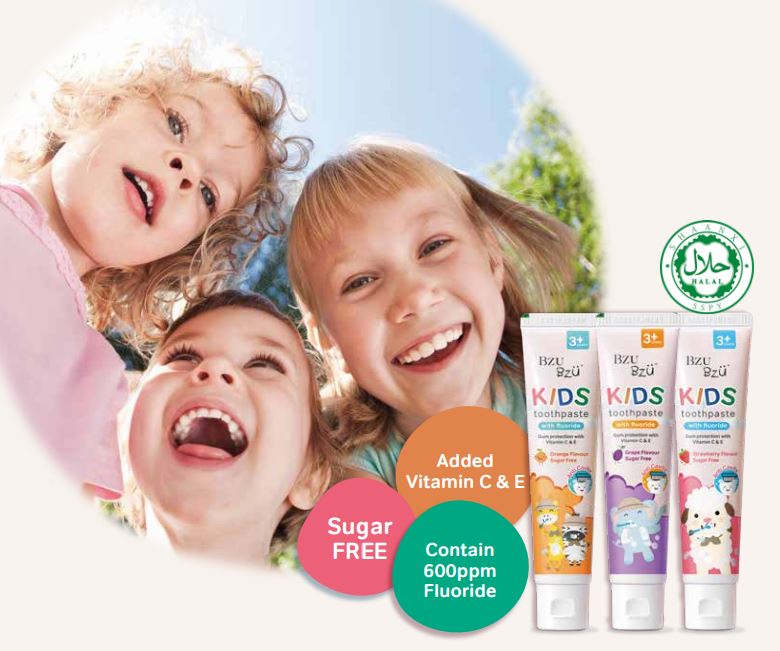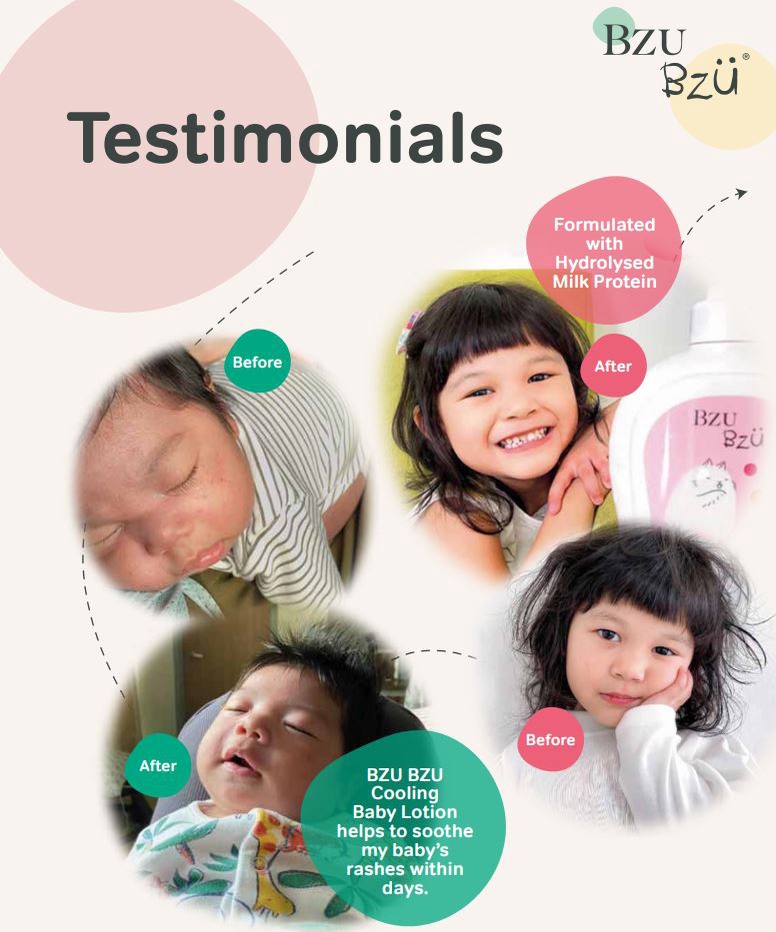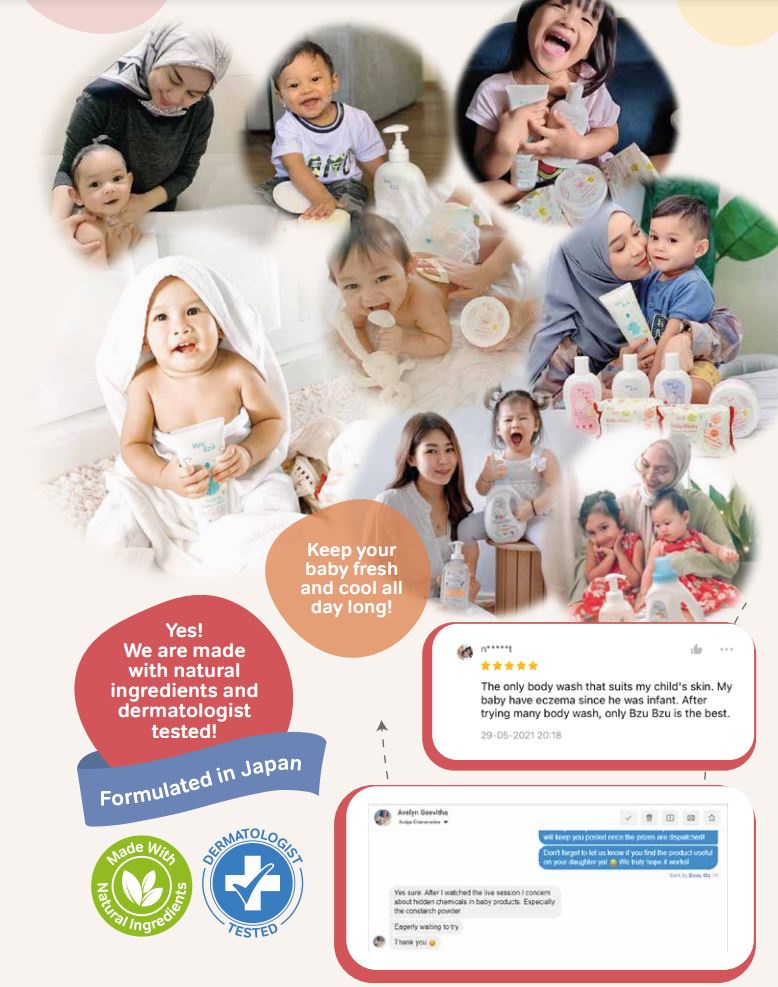 Reviews (0)
view all
back